The perfect marriage? Or the perfect lie?

Everyone knows a couple like Jack and Grace. He has looks and wealth, she has charm and elegance. You might not want to like them, but you do.
You'd like to get to know Grace better.
But it's difficult, because you realise Jack and Grace are never apart.
Some might call this true love. Others might ask why Grace never answers the phone. Or how she can never meet for coffee, even though she doesn't work. How she can cook such elaborate meals but remain so slim. And why there are bars on one of the bedroom windows.
Sometimes, the perfect marriage is the perfect lie. @goodreads

My initial reaction during the beginning of this book was, "What The Hell Is Going On." I knew it wasn't good and I had an idea but ideas are never totally what your thinking.
Jack Angel is a lawyer and his wife Grace used to be a lot of things but she's not any more. Oh, she's the perfect hostess when people are allowed to come over, but things are never what they seem. When I found out what as going on, all I could see was kill him! NOW!
How much I loathed Jack Angel is too much to describe!

Grace has a sweet sister named Millie who has Down's Syndrome. She is in a special school where she lives but she's supposed to go and live with Jack and Grace after she turns eighteen. Grace does not want this to happen and will try to figure out how she can stop it. Grace doesn't want Millie brought into the sadistic world she lives in with Jack.

At first I was upset with Grace for not getting out of there but things are not as easy as they seem. Grace is living a nightmare beyond comprehension.

And let me just say that little Millie, she's brilliant, absolutely brilliant. Millie has it figured out and now all Grace has to do is find a way to execute the plan. But in Grace's world there is nothing easy to execute. Prisoners in a jail have it easier than Grace!

But the end game. . . was magnificent! That's all I can say without giving any spoilers!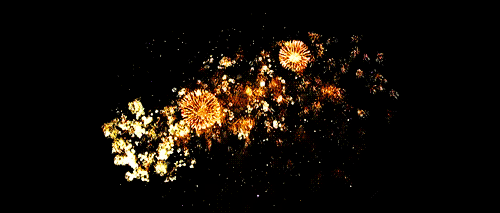 And remember. . . you never know what's going on behind any closed door!
*I would like to thank Netgalley and St. Martin's Press for a copy of this book in exchange for my honest review.*
GOODREADS REVIEW:
https://www.goodreads.com/review/show/1698303898
AMAZON LINK TO THE BOOK:
https://www.amazon.com/Behind-Closed-Doors-intriguing-psychological/dp/1250121000/ref=tmm_hrd_swatch_0?_encoding=UTF8&qid=1468671923&sr=8-1