After three long years of war, starkly handsome Wynter Atrialan will have his vengeance on Summerlea's king by taking one of the man's beautiful, beloved daughters as his bride. But though peace is finally at hand, Wynter's battle with the Ice Heart, the dread power he embraced to avenge his brother's death, rages on.

Khamsin Coruscate, Princess of Summerlea and summoner of Storms, has spent her life exiled to the shadows of her father's palace. Reviled by her father, marriage to Wintercraig's icy king was supposed to be a terrible punishment, but instead offers Kham her first taste of freedom—and her first taste of overwhelming passion.

As fierce, indomitable Wynter weathers even Khamsin's wildest storms, surprising her with a tenderness she never expected, Kham wants more than Wynter's passion—she yearns for his love. But the power of the Ice Heart is growing, dangerous forces are gathering, and a devastating betrayal puts Khamsin and Wynter to the ultimate test.@goodreads
OMG!
I'm so in love with this book! I love Wynter who is the King of Wintercraig. I love that he is an ice king with some abilities. I love that his wilderness companions are wolves. He's everything! Two of my favorite things: WINTER & WOLVES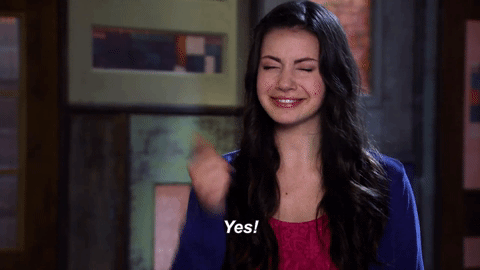 So this twat of a prince from Summerlea comes over to visit Wyn and he ends up stealing some important things, well one was not so important, and kills his brother, so this sets off a 3 year war. Wyn does some things to make himself stronger and full of hate and it could take him over completely. He crushes Summerlea in the war, yay. Wyn and some men then go on a visit to see the king of Summerlea and make his demands. This includes some stuff but the most important was that he would be taking home one of the king's daughters to marry. There is a stipulation with that but I won't tell you.

While Wyn is there he meets Khamsin (Storm) (Kham) by accident. Well, their magics merge and it's like crazy train.

I felt sorry for Kham because she was kept away as a prisoner since she was a child and never acknowledged as the kings daughter after something happens. He's a big freaking jerk that man!

Anyway, Wyn is tricked into marrying Kham after her father almost kills her < -- read the book. But, Wyn isn't upset by this when he finds out who he is married to, the girl he met briefly and couldn't stop thinking about.

They make their way back to king Wynter's home, but it takes awhile as Kham almost dies for reasons.

Kham isn't made to feel welcome in the castle, of course, but over time most of the people come to love her because she is awesome! She's not like her sorry brother or father. Her sisters are nice like her too, btw.

There is all kinds of bad stabbing, evil cunning plots, beasts trying to kill peeps, near death experiences, a quest to get the sword, defeat everyone that needs defeating, sexy times and oh so much more and I LOVE IT! I'm so happy with this book ♥
Happy Reading!
Mel ♥