A group of thrill seekers learn that looking for terror is a whole lot more fun than finding it in Adam Light's GHOST LIGHT ROAD, a short story selection from Bad Apples: Five Slices of Halloween Horror.@goodreads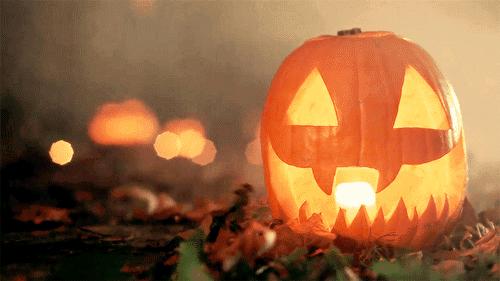 HOLY SHITE BALLS! This short story was creepy as hell. Lol
Bill decides to go out for Halloween with his sister and her friends. They are just going to go cruising up to Ghost Light Road and see if they will see a ghost.
Pfft! Don't these people watch scary movies? I mean really watch scary movies. You don't go up some old road in the middle of the - just forget it.

So here they are trying to turn around in the road and head back home at one point, but the car won't go. I mean it's running but it won't go. Soooooooooo . . . Bill and Cassie, one of the friends, take off down the road leaving Justin and Bill's sister Monica with the car. God!!!!!!!!!!

They see this creepy old house and some creepy old building. Cassie wants to get out of there because she's feels something is off. Ya, think????? At least she had a brain cell before .........
Then all of the sudden Cassie is gone and Bill is wandering around in the building. There is some creepy man inside and a bunch of creepy kids.
Turns out all of the friends are there and it's not a good story for any of them but Bill. He gets out alive, but he has to keep up his end of the bargain. That's all I'm saying.

If you like a short story with some gore and freaky stuff, here you go. It's on kindle unlimited at this time too.
GOODREADS REVIEW:
https://www.goodreads.com/review/show/1795870151
AMAZON LINK TO THE BOOK:
https://www.amazon.com/Ghost-Light-Road-Selection-Halloween-ebook/dp/B00PF3C4F6/ref=sr_1_2?ie=UTF8&qid=1477594277&sr=8-2&keywords=ghost+light+road